Personal, Social and Emotional development
As stated in the EYFS Framework 2021, 'Children's personal, social and emotional development (PSED) is crucial for children to lead healthy and happy lives, and is fundamental to their cognitive development. Underpinning their personal development are the important attachments that shape their social world. Strong, warm and supportive relationships with adults enable children to learn how to understand their own feelings and those of others. Children should be supported to manage emotions, develop a positive sense of self, set themselves simple goals, have confidence in their own abilities, to persist and wait for what they want and direct attention as necessary. Through adult modelling and guidance, they will learn how to look after their bodies, including healthy eating, and manage personal needs independently. Through supported interaction with other children, they learn how to make good friendships, co-operate and resolve conflicts peaceably. These attributes will provide a secure platform from which children can achieve at school and in later life'.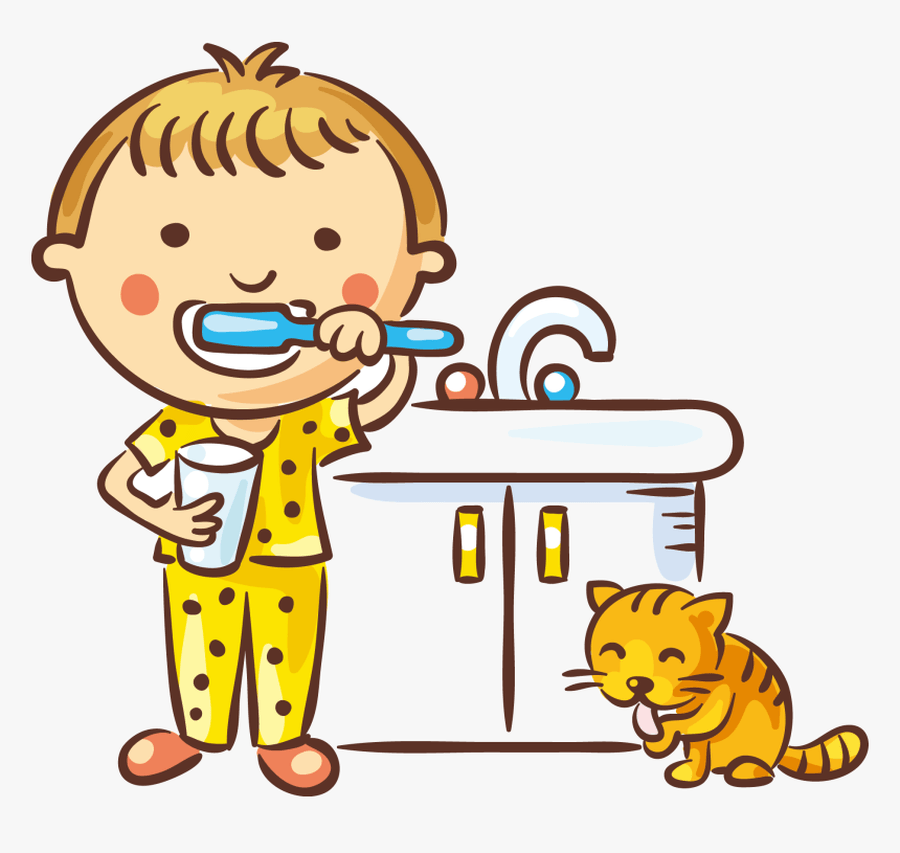 Oral Health
We promoted good dental hygiene with our children. We have visits from Anne Jepson, Senior Oral Health Promoter / Senior Dental Nurse, where she talks to the children about the importance of good oral health.
We no longer give children treats for their birthday. Instead, they have their special moment on their birthday by choosing a 'birthday boogie', choosing the end of the day story and having their birthday 'cake' moment during group times.
It is very important our children look after their teeth. We talk to the children about keeping their teeth healthy and support parents in ensuring they support their child's oral hygiene too. Please click here for more information regarding your child's oral health.
Self-Regulation
We support our children's development through co-regulation to self-regulation throughout their time at Nursery. We teach the children Makaton signs to help them express their emotions, we talk to our children when they are upset or out of character so they understand their emotions and we offer them an array of options to gives them the tools to self-regulate their emotions.
Nurseries can be busy and highly stimulated environments, therefore we have a calming room for children to explore when they are needing support with their emotions or time for them to have some quieter time. This room has a designated self-regulation area full of helpful techniques and resources.
Independence Skills
Teaching our little ones to become more independent is a key area of learning at our Nursery. We support our children with their toileting, encouraging them to use the toilet and wash their hands independently by the end of their time with us.
During the regular visits to our Nature School, children build up their ability and confidence in getting ready for their exploring time from full support by their key worker to being able to put their waterproofs and wellies on by themselves. We also have waterproofs and wellies in the Outdoor Area, which children are encouraged to place on independently during their provision time.
Supporting our children's independence skills is one of our key Nursery goals. For more information, click here to view our curriculum goals page.
Sun Safe Nursery
We are a Sun Safe Accredited Nursery. We talk to the children about the importance of keeping safe in the sun and we discus the importance of monitoring the UV index to inform us of what precautions we need to be prepared for every day.
During the sunny weather, when in the Outdoor Area, children have to wear a sun hat. We provide sun hats for children who do not come to Nursery with one. We check parents have placed sun lotion on their child coming into Nursery and if they have not had the chance to place lotion on that morning, we give parents lotion to apply before they join their group. At midday, all children have sun lotion reapplied. We also have a water dispenser that the children can access throughout the day.
We have created a range of shaded areas within the Outdoor Area. We are lucky to have beautiful, tall trees that create perfect shaded areas for practitioners to create activities with the children. If the weather is extremely high, we put additional precautions into place such as reduced outdoor learning time and group rotations.
Click here to view our Sun Safe Policy.
Solihull Approach
Practitioners have been trained on The Solihull Approach. The Solihull Approach supports mental health and emotions across the school community. The training has helped develop own knowledge with how we relate to one another and how we each process our emotions. This has enhanced our team's understanding of how to support our children, parents and each other.
Parents can access the Solihull Approach training for free. For more information, click here to visit our parent page.